of

#CAD

#CAM

#CAE

#Additive machines
If you are in
We are addressing some BUSINESS challenges using our partner tools 
Our products
We started our journey with the products and we invite you to begin your travel with us...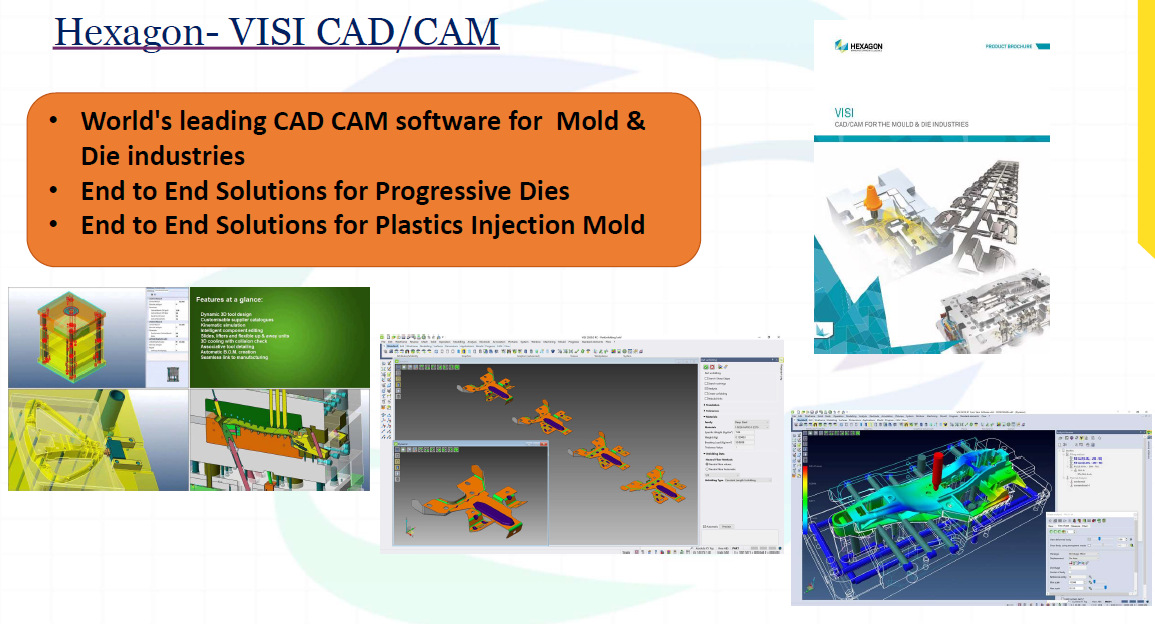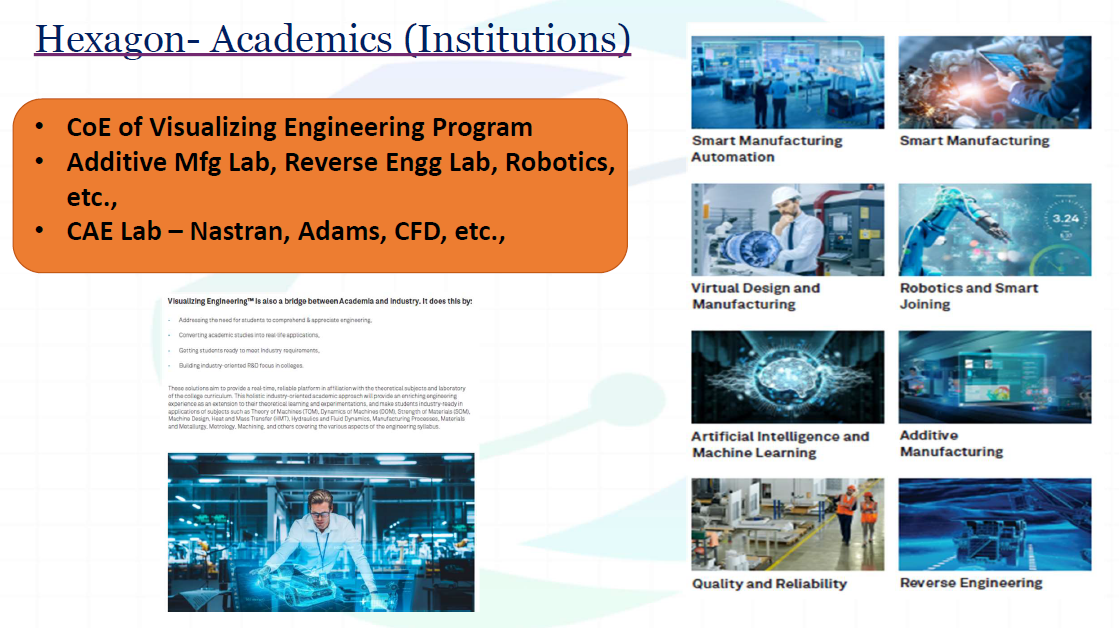 HEXAGON ACADEMICS (Institutions)
Trusted by our clients
Mad to go an extra mile with our clients
Let me share something of my personal experience, so that it will help up to close down and look forward to take off your business. At the out set of business we received guidance from many books (Holy / History / Biography / etc.,) how to create run and sustain in business world , isn't it?
Hope this sound great, it's SUVIDISCUS's Ideology of Business & this will helps you to decide on Sign up with us....​